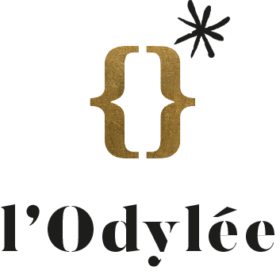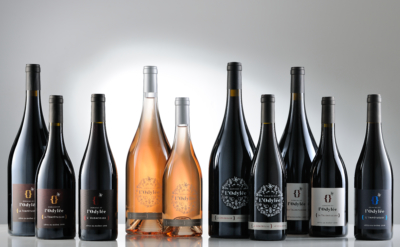 CÔTES DU RHÔNE
Rosé d'Automne
The Cuvée Rosé d'Automne is a gastronomic vintage made from a carbonic maceration of Grenache to create a unique rosé dedicated to wine experts who are looking for a complex rosé. With its partridge eye color, its flavors of red fruit, morello cherry and cherry, it is an autumn rosé perfect for game which has a certain minerality and a taste of custard which gives it a roundness and a creating "Gourmandise" in the mouth. Created by Marcel Richaud's Youpi-Youpi, is a unique vintage to be enjoyed in the fall by people who know about wines.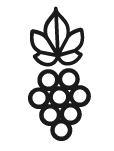 Strong partridge-eye colour.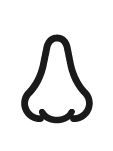 Complex nose with notes of red fruit, morello cherry and cherry with a certain minerality.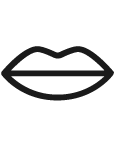 Gourmet mouth, mixture of melted red fruit and a taste of custard, fat and roundness in the mouth and a nice aromatic persistence.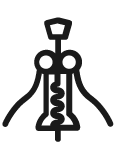 It is a wine to drink throughout the year, to keep cool and serve at a temperature between 8 and 12 degrees.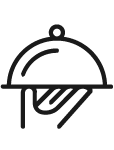 Fruity and complex to be served during the fall with game, and chestnuts as accompaniment to your hunting dishes.