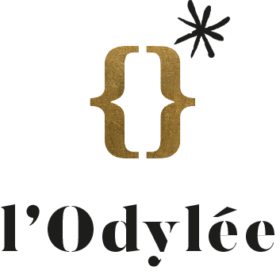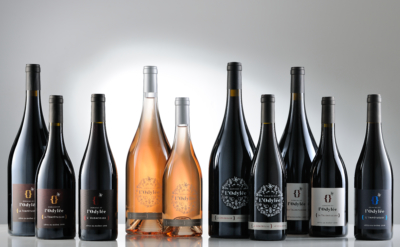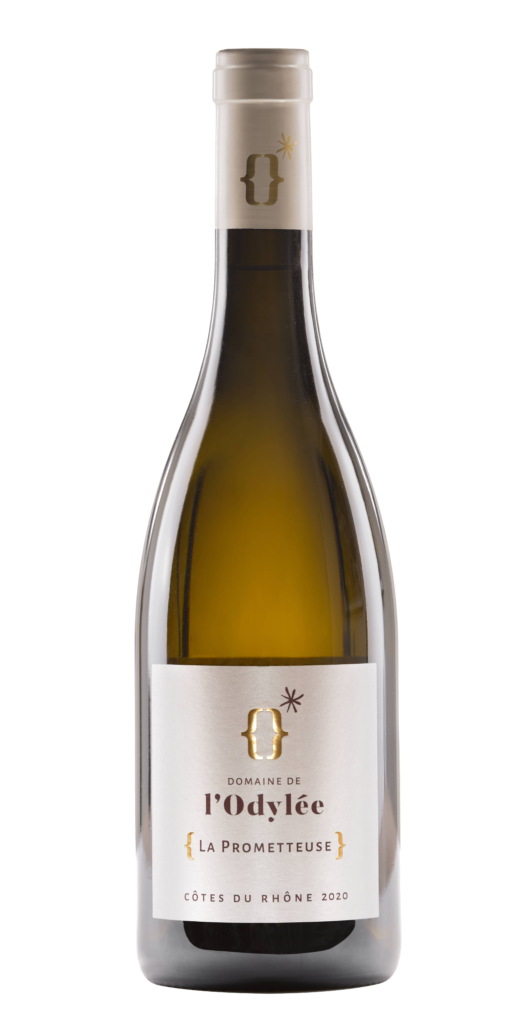 CÔTES DU RHÔNE
La Prometteuse
The Cuvée La Prometteuse 2020 is our first white vintage coming own out in IGP Vaucluse for this year of 4th leaf harvest. It is a blend of Grenache and Viognier. With its pretty floral nose, its aromatic freshness and its apricot, acacia and violet flavors on a background of white pepper, it is a wine of great freshness eaf tasting im outh for your summer aperitifs.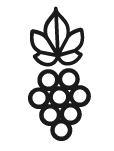 Grenache blanc & Viognier.

Clear, pale and straw colour.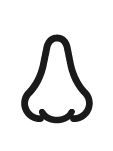 Very floral and expressive nose of yellow fruits with peach and apricot notes, and a certain minerality.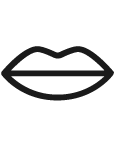 Aromatic freshness, apricot, acacia and violet flavors, background of white pepper and fennel, it is a white vine with a beautiful texture, taut and quite ample in the mouth to finish on a fresh and net finish.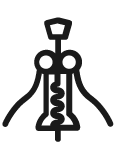 It is a wine to drink throughout the year, to keep cool and serve at a temperature between 8 and 12 degrees.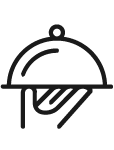 It is a dry aperitif wine that will accompany your summer dishes, fish and seafood.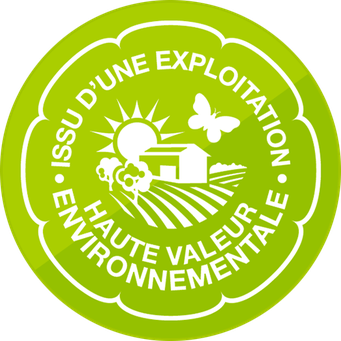 Ordering wine
at the estate