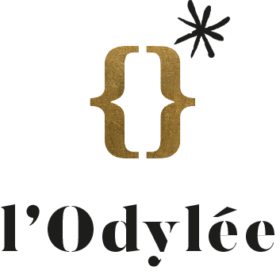 L'Odylée
An epicurean journey into Provence
The Odylée was born in 2015 from the meeting of a family and a land, the falling for a truly charming domain.
The estate is both simple and authentic with a vineyard and a terroir ideal for quality AOP Côtes du Rhône as well as Epicurean guesthouses.
Le domaine de l'Odylée, c'est un savant mélange d'authenticité et de design pour que chacun ici trouve sa place et profite de l'instant présent.
Nestling in the heart of the Vallée du Rhône, it faces the delicate Dentelles de Montmirail and the famous Mount Ventoux.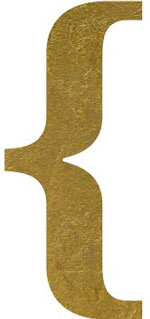 With its contemporary deco style in a traditional setting, the Odylée is above all a generous and open place as is usual in the South of France. Indeed it is a spacious, comfortable and pleasant place of living providing around 35 beddings, two swimming-pools and fine gardens with arbor typical of Provence.
Authenticity and design are the soul of the Odylée, meant for everyone –lovers, families, friends…- to feel comfortable and enjoy the time spent at the domain.
We wish you a lovely stay discovering this beautiful part of Provence.
Odile Couvert