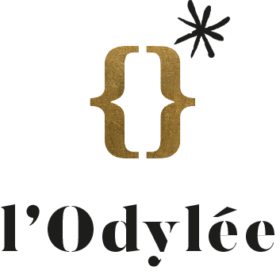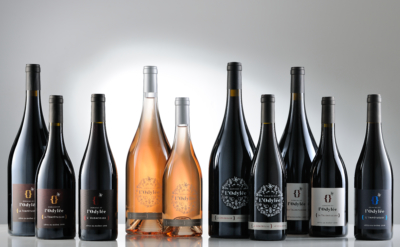 CÔTES DU RHÔNE
Le V de Viogner
Cuvée V comme Viognier is our 100% Viognier white wine. With its flavors of white peach, violets, orange zest and candied apricots, this is a wine of great aromatic richness.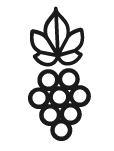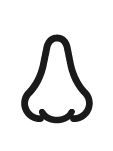 Rich, elegant nose with notes of yellow-fleshed fruit, candied fruit and violet.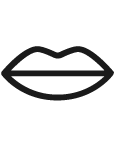 Soft and enveloping on the palate, Viognier's comforting notes coat the palate.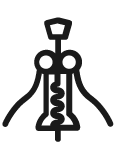 This wine should be drunk within two years, kept in a cool place between 10 and 15 degrees, and served chilled at a temperature between 8 and 12 degrees.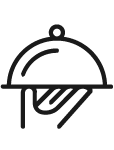 This is a gastronomic wine that goes perfectly with hard cheeses such as Comté, or white meats in sauce such as poultry with morel mushrooms.