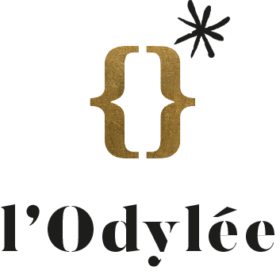 CÔTES DU RHÔNE
La Tempétueuse
La Tempétueuse is our first Special Syrah Elite vintage. After a minimum of 14 months in oak demi-muids, the blending of Syrah and Grenache offers strength and a fine deep red colour to this Côtes du Rhône.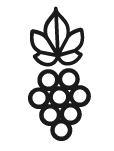 Prevalence of Syrah, associated to Grenache.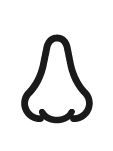 Open nose on aromas  of ripe blackcurrant fruit and spices with a background of liquorice. Discreet impact from the maturing in oak barrels.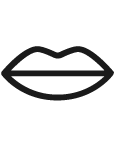 Particularly full and long-lasting on the palate with clear aromas, silky tannins, red fruit, spicy notes and liquorice.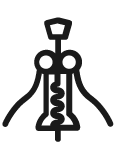 This  'Vin de Garde' can age until  2030. Before tasting, it must lay one year in a dark place at a temperature between 14 and 18°C.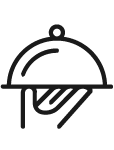 All kind of meats, cooked dishes and ripened cheese.