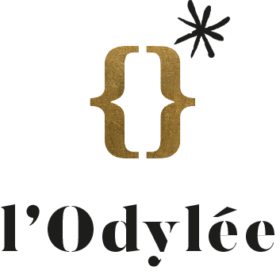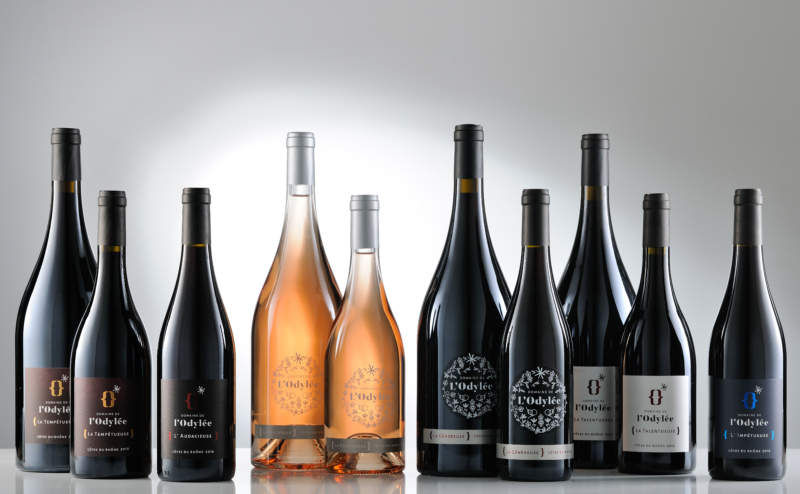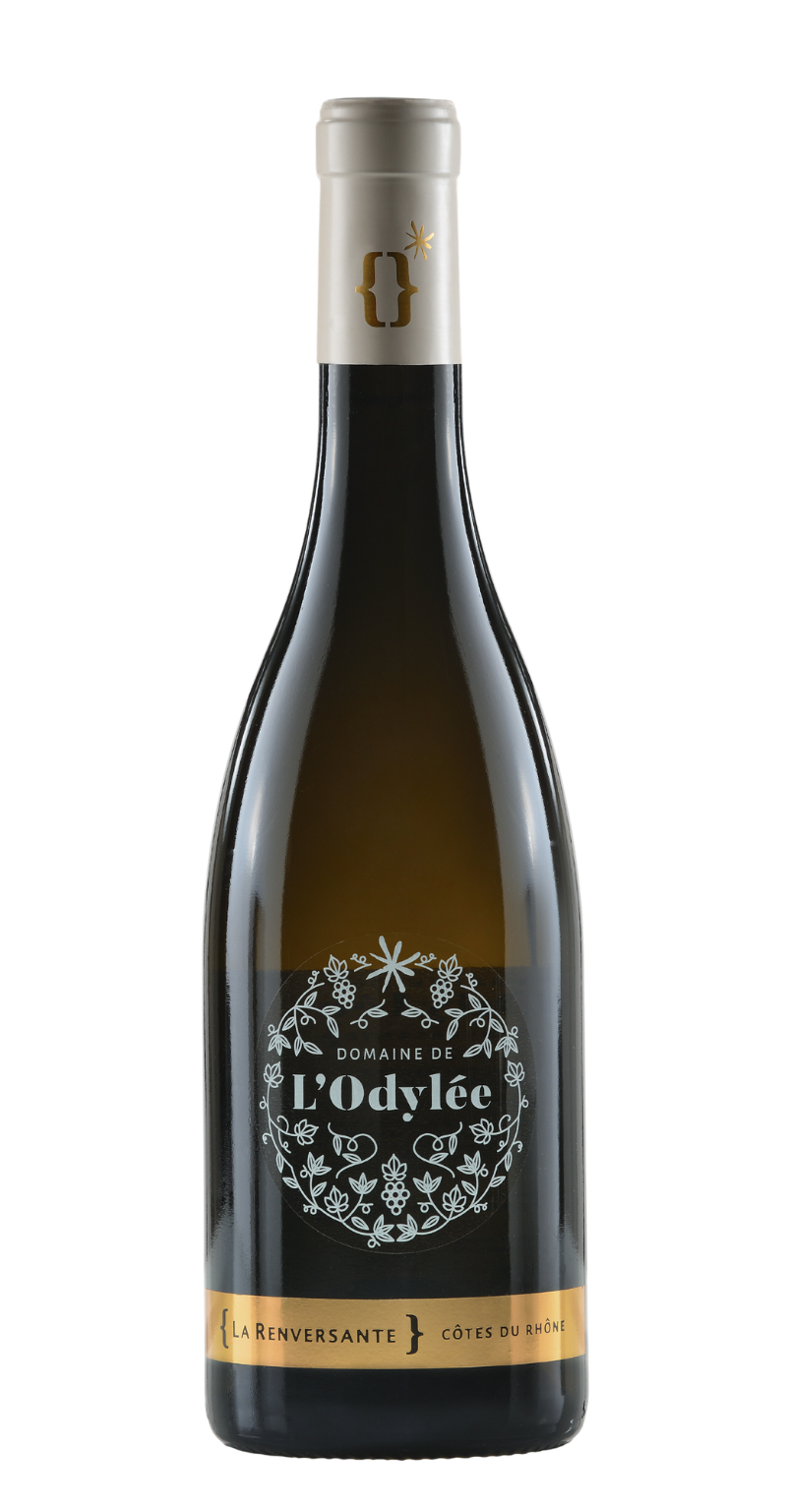 CÔTES DU RHÔNE
La Renversante
Cuvée la Renversante is our dry, powerful, oak-aged white wine. With its fruity nose and notes of beeswax, it's an intense, persistent wine that's totally stunning.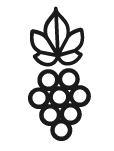 Grenache, Roussanne & Viognier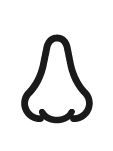 Rich, fragrant and fruity on the nose, this is a fresh wine with dried fruit aromas.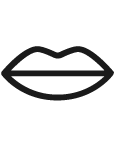 Round on the palate, with good length and a lemony, aniseed finish. The wine is aged in 5-year oak barrels, giving it a creamy texture and crisp flavor.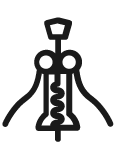 This is a wine to be drunk within two years, kept in a cool place between 10 and 15 degrees and served chilled at a temperature between 8 and 12 degrees.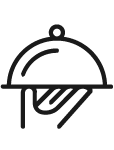 A wine to accompany fish, white poultry, goat's cheese and fruity desserts.