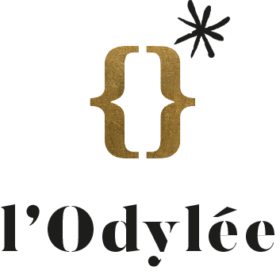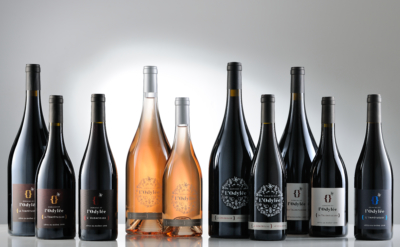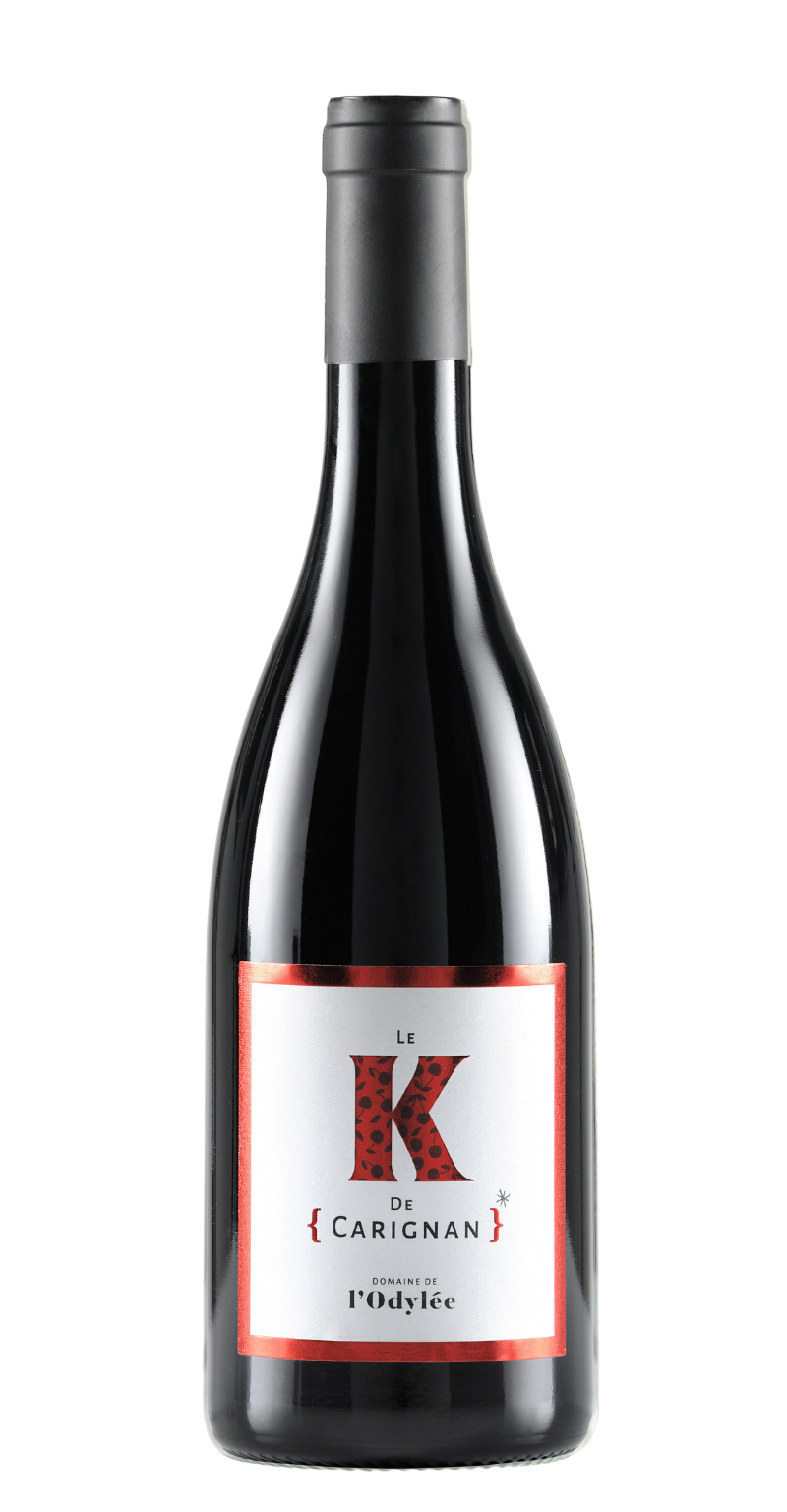 CÔTES DU RHÔNE
Le K de Carignan
Cuvée K de Carignan is our first Carignan-dominant cuvée. With its grillotine nose, roundness and greediness, Carignan gives this wine notes of cherry and kirch with an aftertaste of almond and prunes. This fresh wine is ideal for summer aperitifs.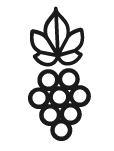 Deep color, bright red with garnet hues.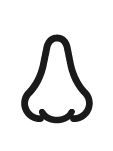 Open nose with notes of grillotine, cherry and kirch on a background of almonds and prunes.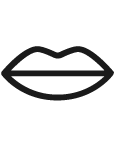 Full, mellow palate with clean aromas and silky tannins, red fruit. Well-balanced on the palate.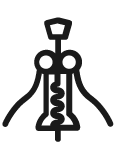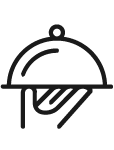 For summer and winter aperitifs. All summer grills and dishes cooked with Mediterranean herbs.