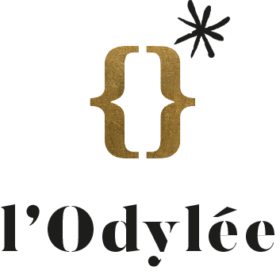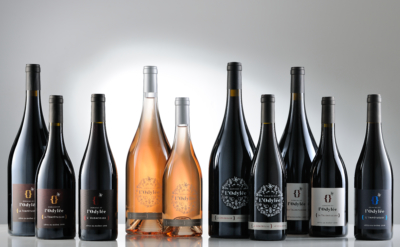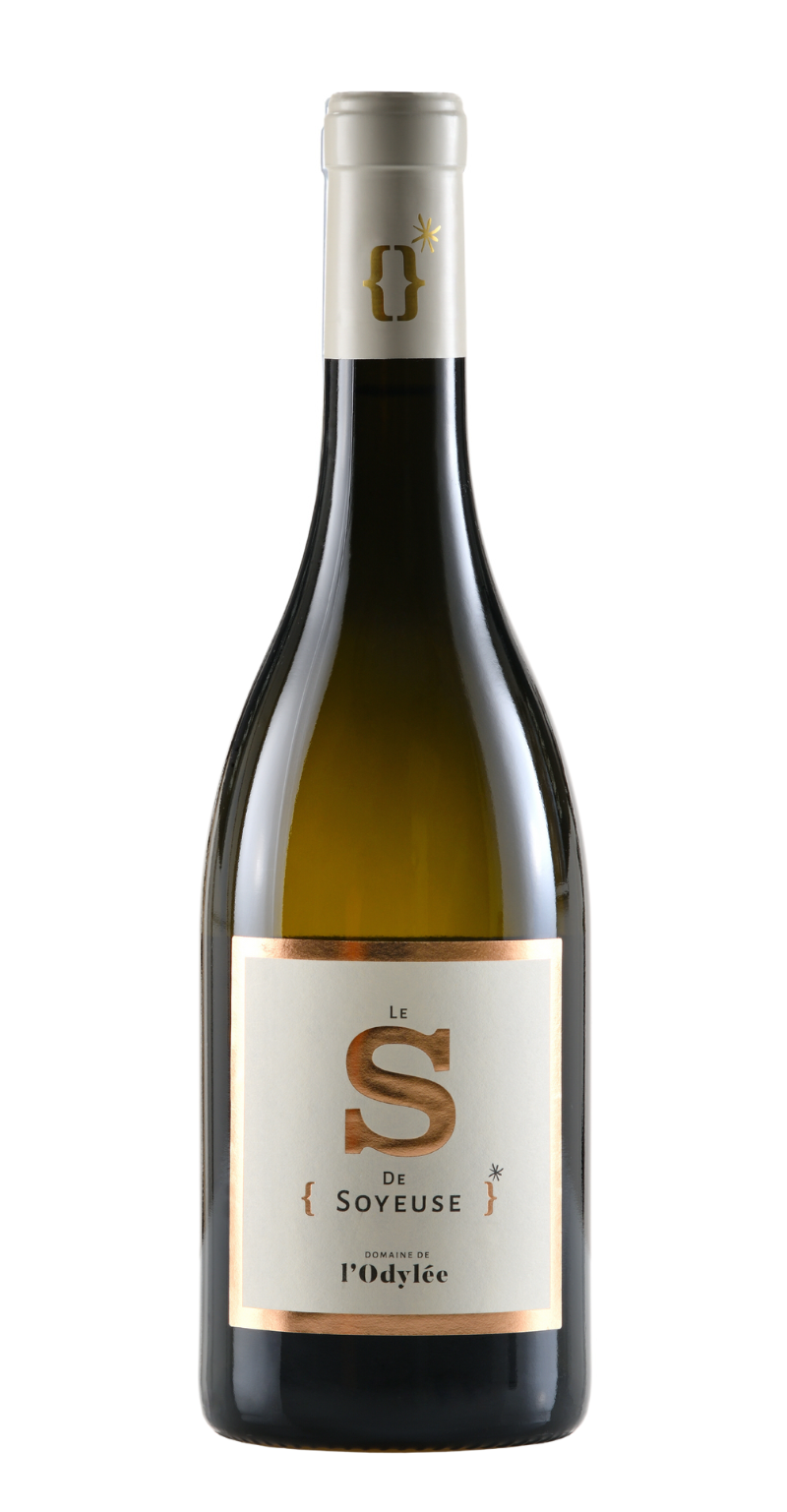 CÔTES DU RHÔNE
Le S de Soyeuse
Cuvée S comme Soyeuse is our dry white wine aged in acacia barrels. It's a blend of Grenache, Viognier, Roussanne and Clairette. With its floral nose of broom, acacia gives this wine notes of honey and buttered cream.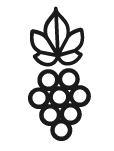 Grenache, Roussanne, Viognier & Clairette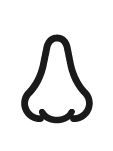 Rich, elegant nose of honey and acacia, with a hint of vegetal and floral notes from the barrel.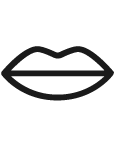 Soft and delicate on the palate, like silk and lace, perfumed with cookie and butter.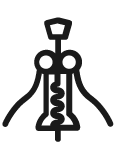 This wine should be drunk within two years, kept in a cool place between 10 and 15 degrees, and served chilled at a temperature between 8 and 12 degrees.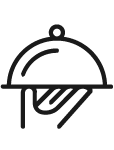 An aperitif wine that goes well with white meats and cheeses such as Bleu d'Auvergne, Gorgonzola and mozzarella.